For a Better Future
Education for Life
With Frank Castle
Hi, I'm Frank Castle.
I'm The Founder of The EduMall Academy.
Facing the study with the right mindset can change our chances of learning everything necessary. At the same time, having learned these contents will make our way of interpreting the world change.
Courses Category
Learning new languages, connect to the world and become a global citizen with EduMall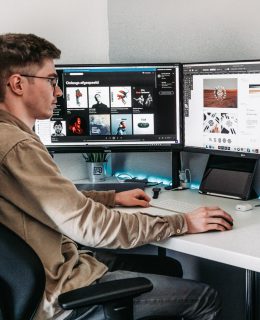 Art & Design
Business
Data Science
Development
Finance
Health & Fitness
Lifestyle
Marketing
Music
Personal Development
Photography
Teaching & Academics
Get a copy of my
Exclusive Mobile App Coding Tutorials Book
New Online Courses
Online Courses for anyone, anywhere


$0.00
Are you frustrated trying to teach yourself Adobe Illustrator?! This …
3.0/5
10
Design Tools
3.0/5
(2 ratings)
8.5 hours
1 Lesson
Beginner
What you'll learn
With the skills learned in this course, you'll have a highly-desired skill that can help you get jobs and make money as a graphic designer.
Adobe Illustrator is the industry-standard application when it comes to graphic design, so it's important for you to learn it if you want to be a professional designer.

Get Enrolled

Add to wishlist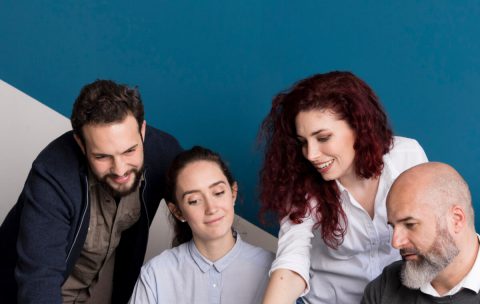 Even if you're a complete beginner, this course will show …
0/5
0
Art & Design
23.3 hours
1 Lesson
Intermediate
What you'll learn
This course will help you stand out as a web designer, teaching you how to apply User Experience (UX) strategies that will make every site you build useful, usable, and valuable.
Improve Your Website with UX Strategies
Apply UX strategies to a site's content & design
Understand Information Architecture to enhance the content on your website
Know what dictates how your website should look
Design and code a B2B website, a B2C blog, and an e-commerce site
Add to cart

Add to wishlist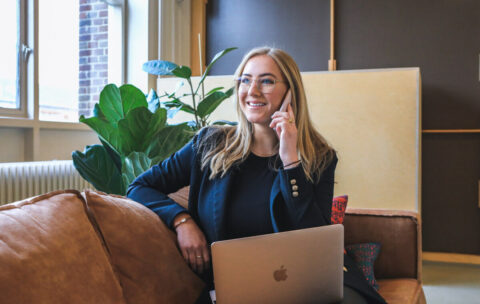 Most importantly your body language has a tremendous impact on …
5.0/5
0
Self Esteem
5.0/5
(1 rating)
2 hours
4 Lessons
All Levels
What you'll learn
Explore the most powerful body language techniques for feeling & looking more confident
Discover how to get yourself into the "Winner's State"
Add to cart

Add to wishlist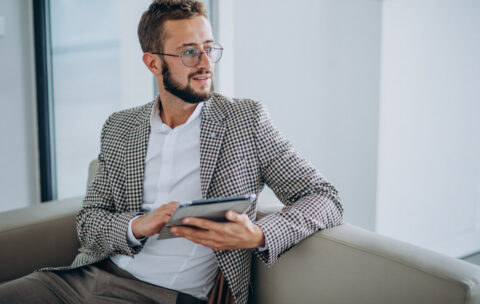 Electronics has become important to many fields; communications, automotive, security, …
0/5
0
Engineering
9.9 hours
5 Lessons
Beginner
What you'll learn
Your understanding will be complete
Comparable to what you might achieve in a more formal learning environment.
You will be prepared to seize opportunities that come your way in the future
Ready to go on to further
More narrowly-focused training in whatever related specialty you choose.
Add to cart

Add to wishlist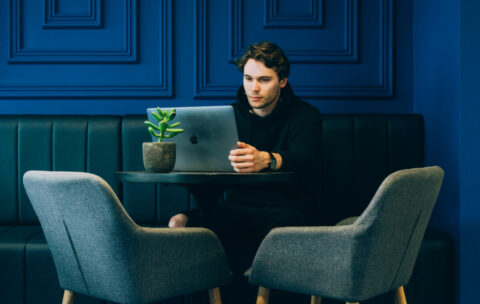 This course will begin with an overview of data types …
5.0/5
0
Math
5.0/5
(1 rating)
8.5 hours
4 Lessons
Beginner
What you'll learn
Learn the probability and basic techniques of data analysis and inference.
Gain a deeper understanding of the underlying concepts.
Add to cart

Add to wishlist


Why Choose My Education?
Online Courses for anyone, anywhere

0
Online Courses

0
Certificates

0
Online Learners
Enhance personal skills
Equip learners with a wide range of coding knowledge for education and coaching purpose



Sufficient Knowledge
Study keeps your brain growing because everyone know that we cannot reach the top of knowledge



Self Learning
You can learn anytime from anywhere, so, you control your study with all our tools & courses



Get Promote in Career
Having a sound basis of skills and knowledge with us and boost up your career

What Our
Learners Say
People love EduMall, so do you. Because this is the All-in-one solution for any Online studying, eLearning center.

View all



Working with @edumall is like having a family member who can fix everything. They know what you need, exactly when you need it.
Oliver Beddows
/ Designer, Manchester


I have chance to use @edumall to create my online center's website. It's amazing experience, I'd love your product so much.
Madley Pondor
/ Reporter, San Diego


I have done some researches and found out @edumall. Fortunately, I am not regret for my choice, it's perfectly for my project!
Mina Hollace
/ Reporter, London


Thank you ThemeMove – the team behind of @EduMall. Your design is so beautiful and save my time & money. You guys rock!
Luvic Dubble
/ Designer, Manchester
Subscribe
Our Newsletter